If you're considering renovating your bungalow home, there could be a couple of questions that you're looking for answers to, like how much this renovation might cost, what the planning permission and process might include and general design advice that local renovation and loft conversion experts are here to help with. In this article we'll aim to answer all your Bungalow renovation questions and give some tips, tricks and advice to save some money along the way without compromising the design of your home!
What You Need To Know About Bungalow Renovations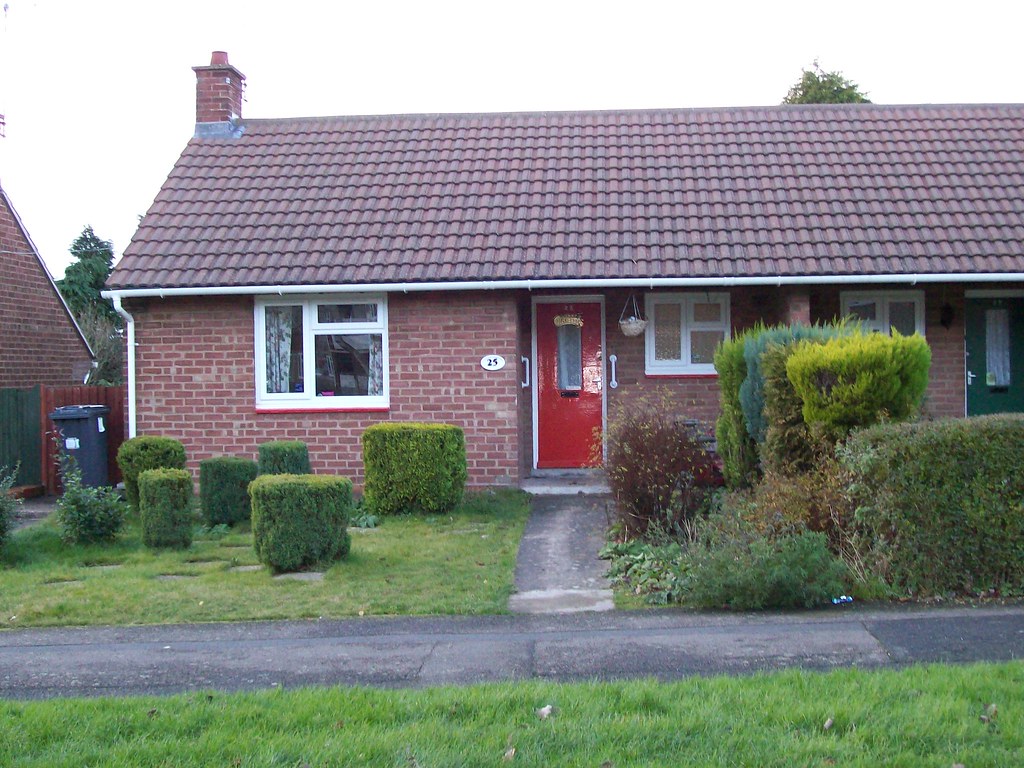 Before you start, you should have a better idea of what your bungalow renovation might cost, whether you are going to have to apply for planning permission and what sort of services will be required. It's very easy to spend more than you expect when you start renovating a bungalow and will save you money if you do your sums up first and plan ahead. If you are considering converting a bungalow, it's a good idea to talk to the neighbours before you start renovating. This is because many of the conditions that are put in place when a bungalow is converted are bylaw (regulations in the local area). It's a good idea to speak to neighbours and talk them through the planning process and offer apologies to noise and renovation duration time before it begins.
It's also important to remember that you can renovate your bungalow for a number of purposes, to adding a second storey, extra loft space, an additional living area or simply to increase additional space in your small home.
Start By Planning Your Renovation, Research Your Needs.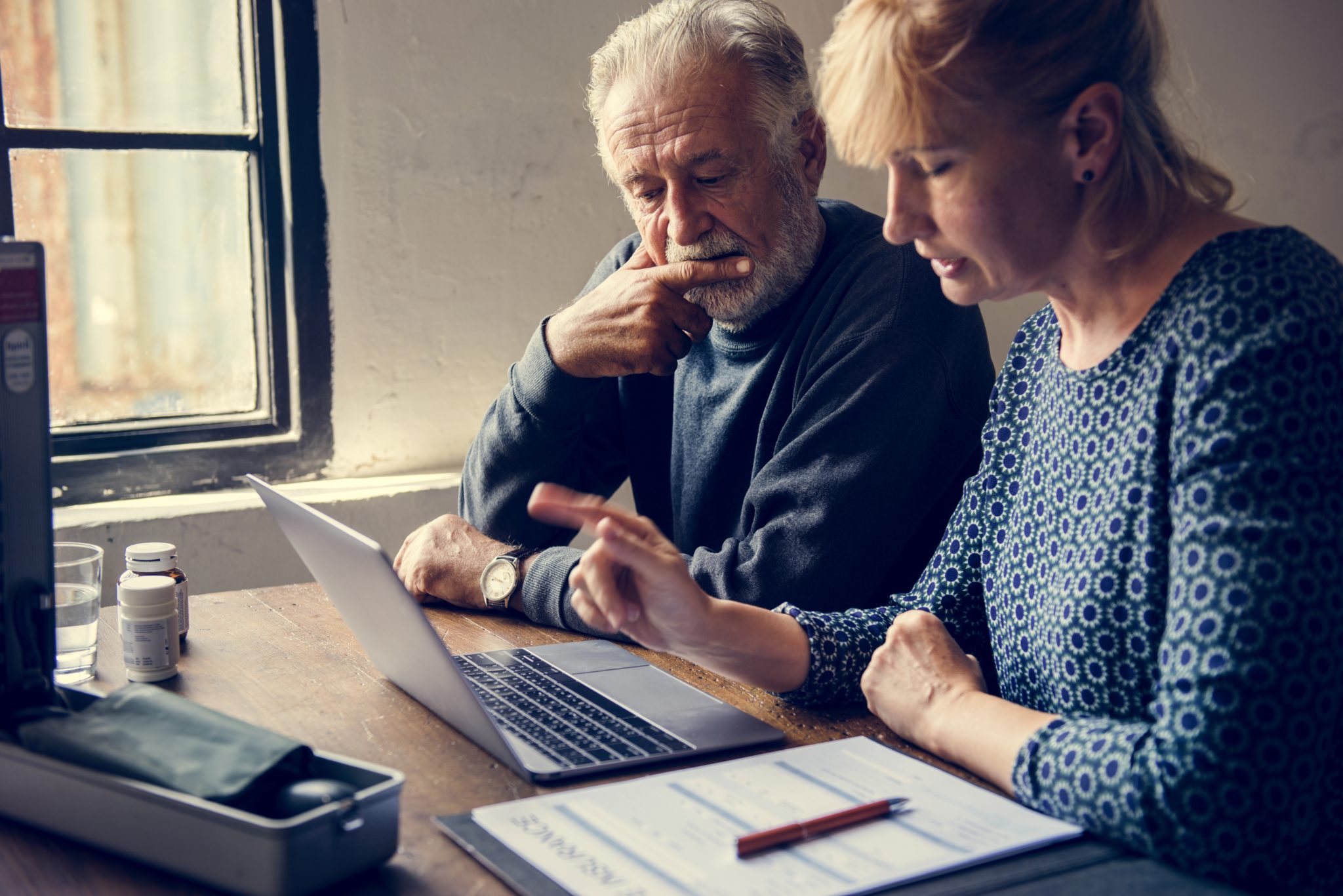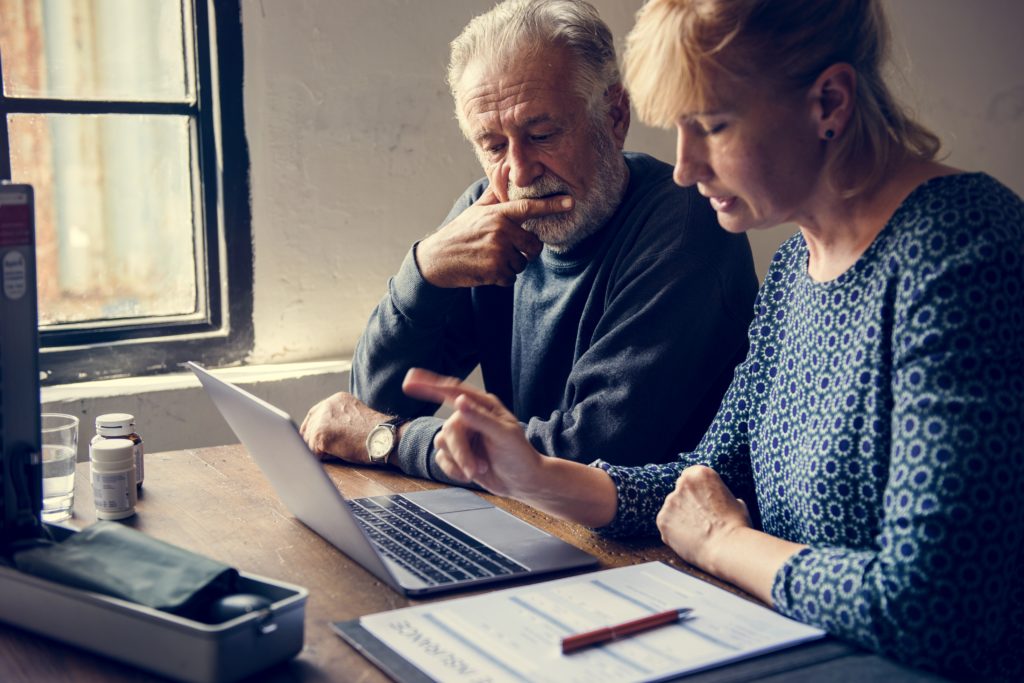 Regardless of whether your home is in need of renovation or simply want to transform it for your own personal taste and reasons, it's important to do your research to ensure you get the best renovation for your budget and planned space. Whether you're looking for a renovation to update and enhance your bungalow, or to expand into an extension for a master bedroom, larger kitchen or basement, it's important to know the costs and give enough planning time to ensure your renovation works for your specific needs.
Researching your Bungalow renovation should be the first thing on your to-do list, look online for similar style houses and how those owners had renovated their homes. You may surprise yourself and find a completely different style of room that you like for less cost that expected, making it that much simpler to convert your small bungalow into your dream home.
Consider Your Renovation Budget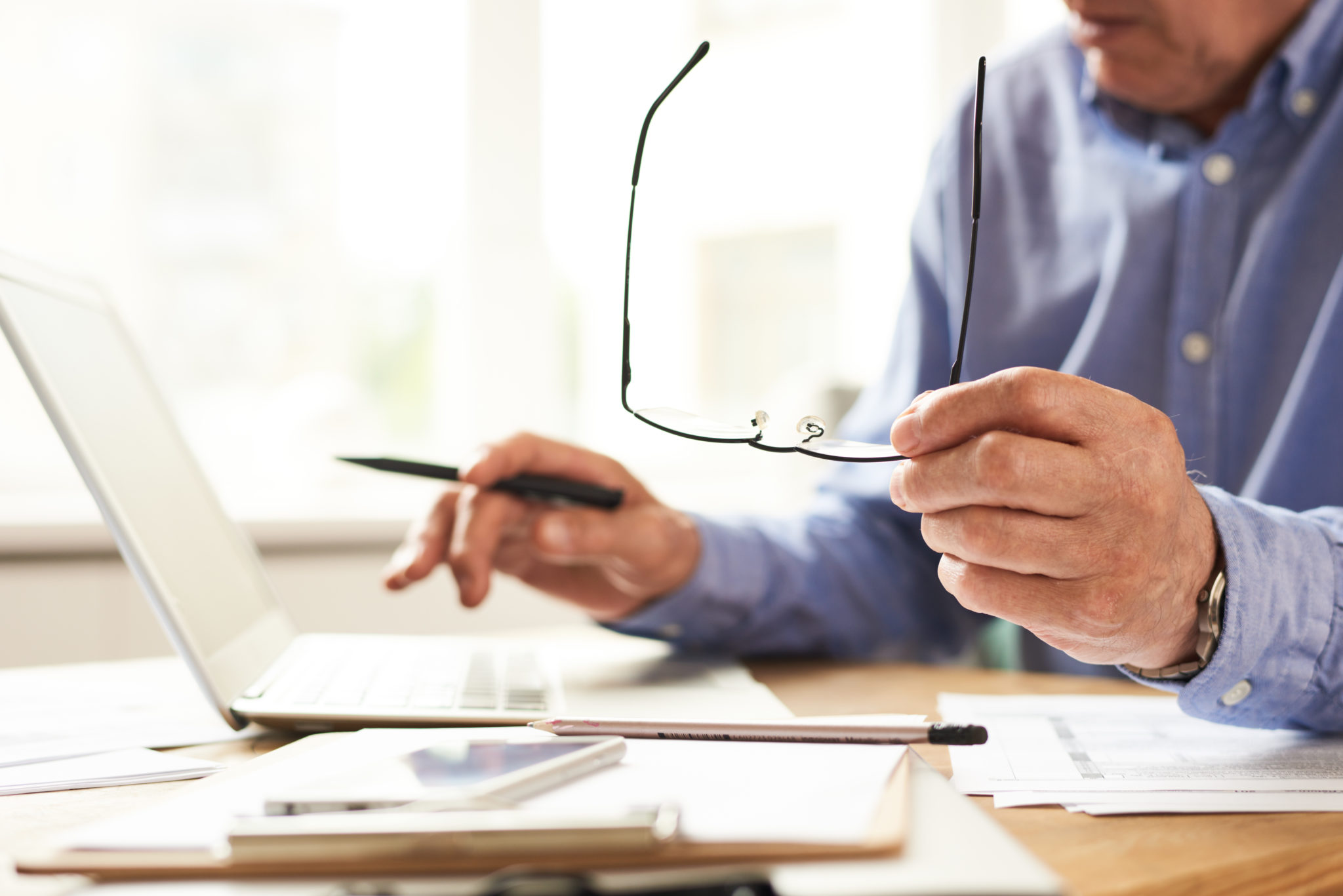 When it comes to renovating your bungalow, you have to make sure you are budgeting for every project. These projects may not be easy to identify but they're very real. If you don't have the budget to invest in every area, then you're likely to make sacrifices in your home that can make the home look less professional. Start with a ballpark figure and then investigate how the budget could be split up. With a realistic figure, you can determine how far you can invest. Obviously you'll need to account for the contractors, the materials and not to mention furnishing and finally interior design, whilst the later two can be done gradually after the renovation, you don't want to leave furnishing and decorating for months or years afterwards you'll want to enjoy your new family room, new kitchen or rear extension as soon as possible.
Choosing The Right Design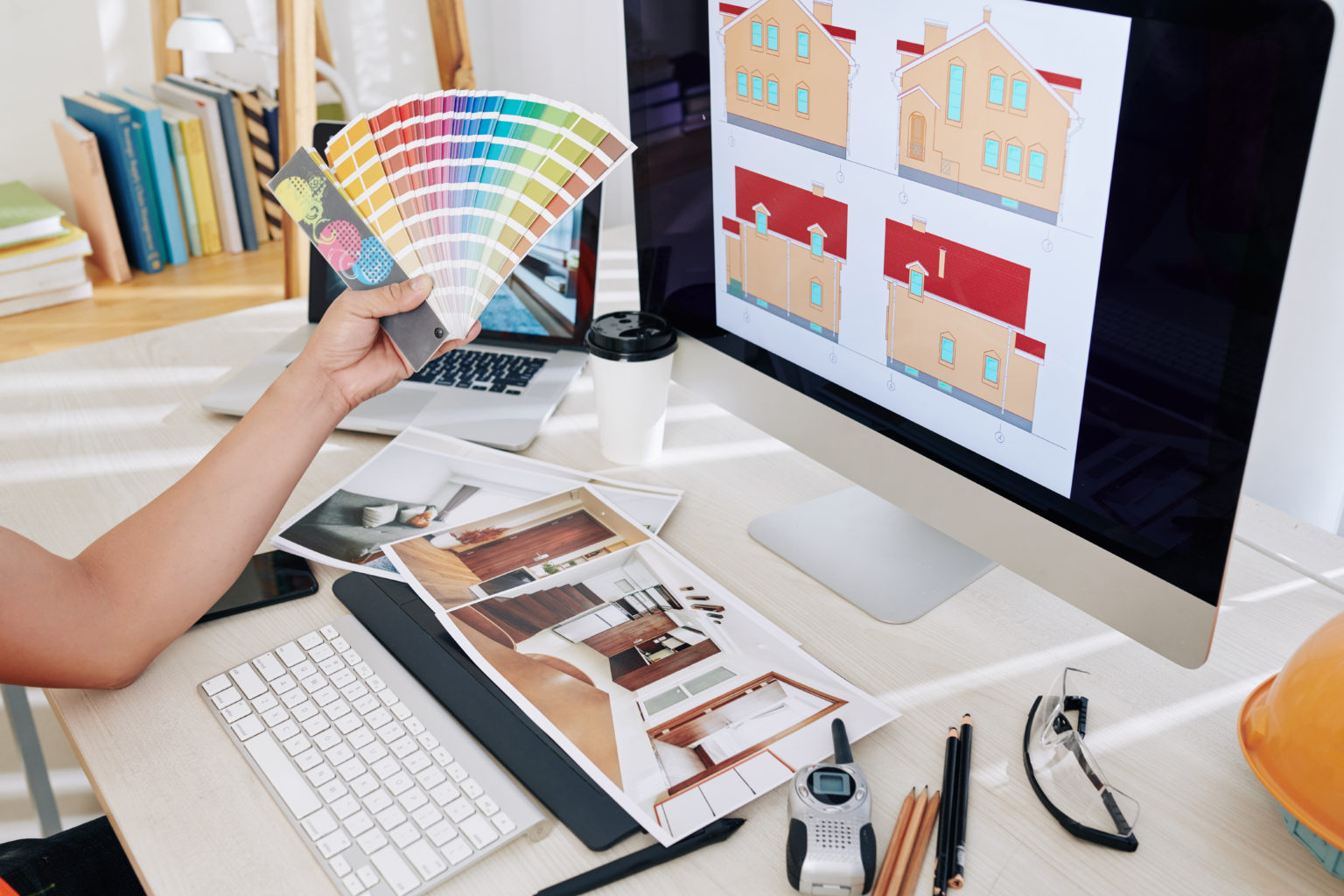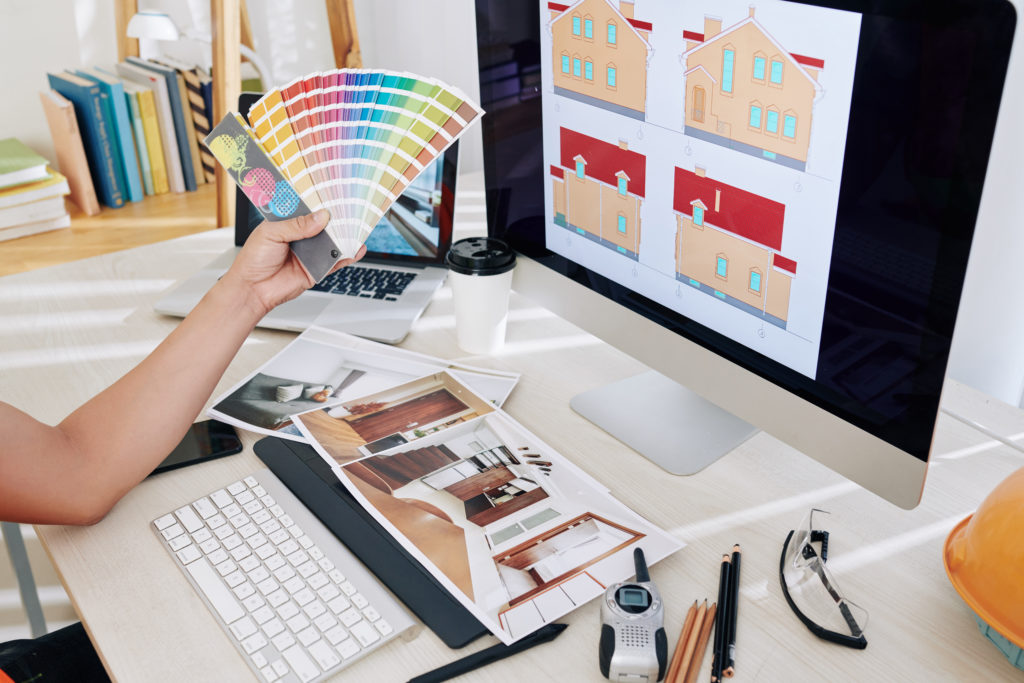 When you buy a bungalow, you want to retain the original bungalow character of the property, but some of the important things to look out for are the elevation and shape of the house. You may have to work around some of the old stonework, but there's no point building a conservatory or a veranda if you can't maintain the original wall of the house. It's also important that you make sure you retain the existing front door and all the timber work around the porch, this is to add an aesthetic touch to your home but also to protect the heritage of the bungalow. Of course the choice is ultimately up to you and removing the interior walls or exterior walls is possible, although will likely increase your costs. There are multiple designs you can use whilst considering a bungalow renovation and there are also loads of great bungalow renovation ideas on the internet encouraging home owners to expand and extend their home to increase add extra space. The most popular being a loft conversion, this can increase your space, whilst including more natural light, potentially multiple rooms e.g dining room, bedroom and storage area, it's arguably one of the most cost effective renovations as it increases your roof space, and comes with no planning permission.
Whereas a bungalow extension will come with more planning permission and usually a higher cost, as this will require building additional internal walls, exterior walls and even front bi fold doors.
Getting Planning Permission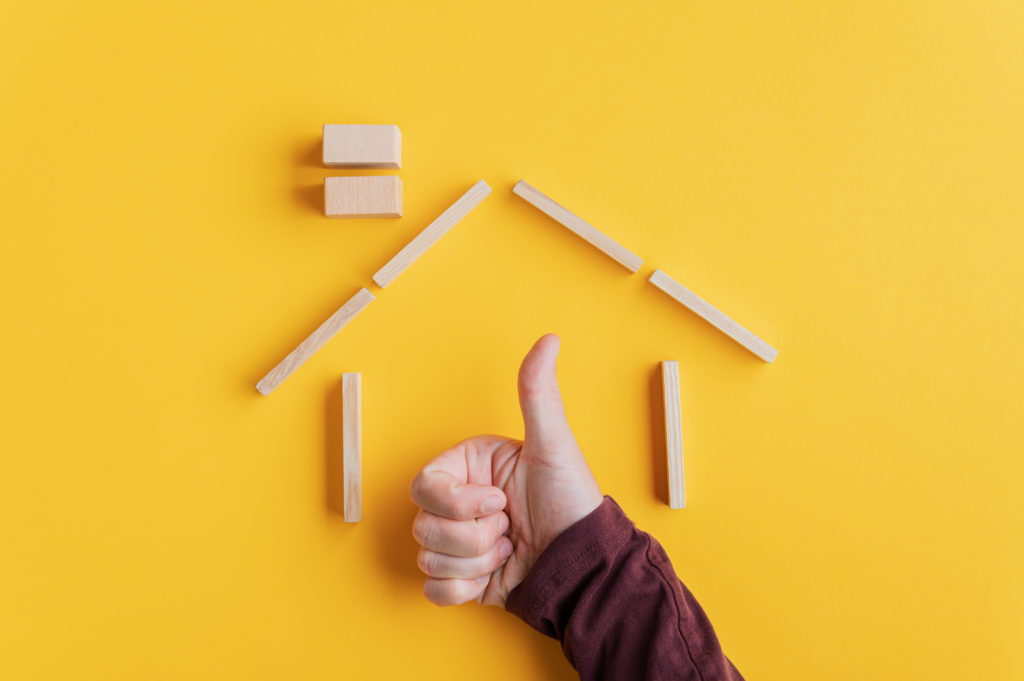 The planning process for your bungalow might seem a bit daunting at first, but the good news is that once you've done the planning application, the rest of the process will be fairly straight forward. Don't worry if you haven't heard from the council yet. The typical approval period for your first application is six months. That means that you have a chance of getting approval at the end of the six month period, which would mean that you can begin work on your home immediately and have it finished by the end of the year. If you're really lucky, you might even get a response within the first two weeks of your planning application being submitted. That way, you'll know that your bungalow is going to be approved and that you'll be able to begin renovation work straight away, planning permission also relies on the type of work you plan on conducting, you can always contact your renovators to see if they have any idea how long the typical planning permission process might take for your job, although in most cases it varies depending on the home rather than the work, a surveyor will have to analyse the current existing roof, the ground floor, the walls and how the bungalow conversion will have an all over effect on the home.
Final Thoughts
So to sum it up, your bungalow renovation shouldn't be scary. There are a number of steps that you'll need to invest time and money into, as you want you, like all homeowners want their home to be renovated quickly, without hassle and at an affordable price.
The best advice we as expert loft conversion specialists is to research what type of renovation you'd like, contacting renovators with little to no design or building plans might end up becoming very time consuming, as you'll likely not understand the different types of renovation options.
Planning permission may take a while, but if you provide all the right documents in the first instance you're likely to have a response quicker, be patient and aim to provide the correct information at all times as this can help speed the process along.