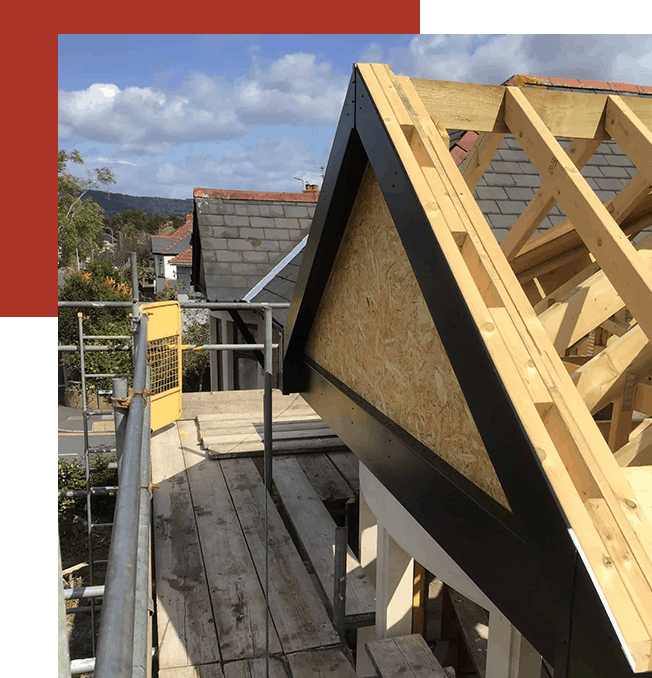 We are your local Cardiff loft conversion specialists, working throughout Cardiff & South Wales. We offer 100% bespoke designs for your Cardiff homes. Whether you have a semi-detached home, detached home with hipped roofs or even a bungalow, our experts will be able to design a custom built loft conversion that best suits your needs. With years of experience under our belt you can be sure to trust our expert judgement on which design would suit your home, but also which design would provide your home with the greater value.
Whether you live in Whitechurch, Penarth, Cardiff Bay, Cathays or City Centre we can provide a detailed report of the value of homes in your area, and how your conversion can increase the value of your own. Not to mention add an extra bedroom with en-suite, living room, kitchen or even storage area.
We generally offer four different types of loft conversions for our Cardiff Homes from Dormer, Velux, Hip to Gable and L Shaped..