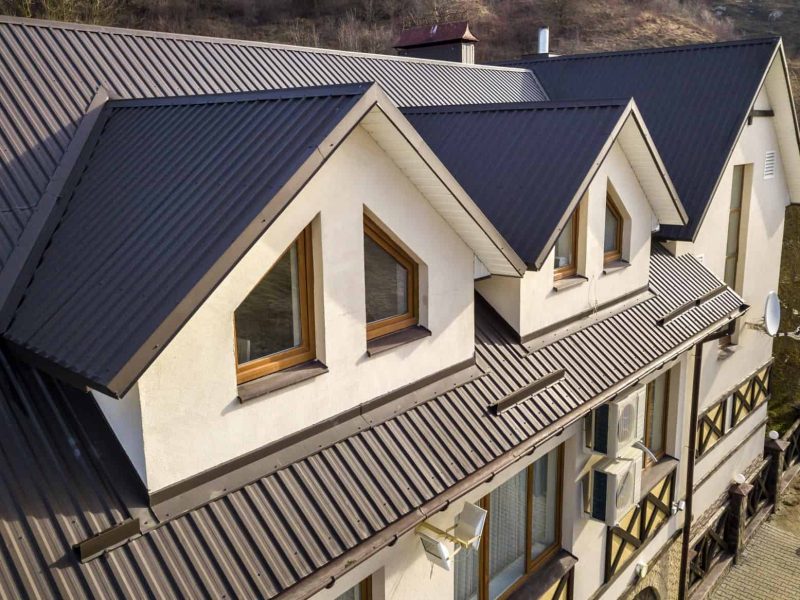 A Dormer loft conversion is also known by dormer loft extension which is built to protrude from the existing roof slope. It is designed to create more standing and roof space for additional headroom. It is usually at the rear of the property, and the internal requires horizontal ceilings and vertical walls.
It is one of the most common types of conversions in the UK, where a part of the existing roof is removed. Then, the "box frame" structure that projects from the top of the roof height to the rear and sides create bigger space. Typically a dormer loft conversion requires a well trained loft conversion specialist but does not require building regulation or planning permission.
Dormers are typically used for UK homes to enhance their living spaces, including adding additional bedrooms, games rooms office or even standard storage space.