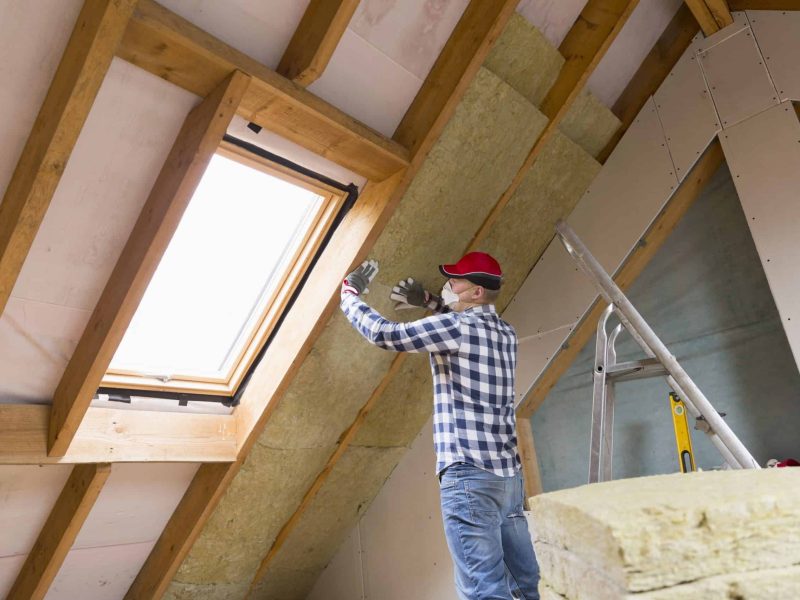 Why Do a DIY Loft Conversion? 
The number one reason for a DIY loft conversion is to save money, it's at your own time and peace so you won't need to worry about forking out for professionals. You just buy the DIY shell and take your time building the remaining work. 
During the beginning of your conversion, you may feel like you need additional guidance and support, our team of professionals are available for on hand calls regarding the work and the process., alongside our DIY Guide
If you're thinking of selling your home, and looking to make a profit, adding a loft conversion bedroom, utility room or additional functioning space can add up to 25% to your homes value.