Are you looking to convert your loft?
Well, that's a great idea not just to maximise the space in your attic, but it also adds value to your property, usually around 20% more. But, the question is, how much does it cost to convert a loft?

Loft conversion in UK costs between £30,000 and £50,000. Sound expensive? Well, the price of a loft conversion varies according to the kind of loft you currently have, and different factors. Some designs are a bit cheaper while some types require significant alterations to the roof, which means higher cost. But what are these factors, and how will it affect the estimated cost? Let's dive right in to know the answer.

Factors that Affect the Cost of Loft Conversion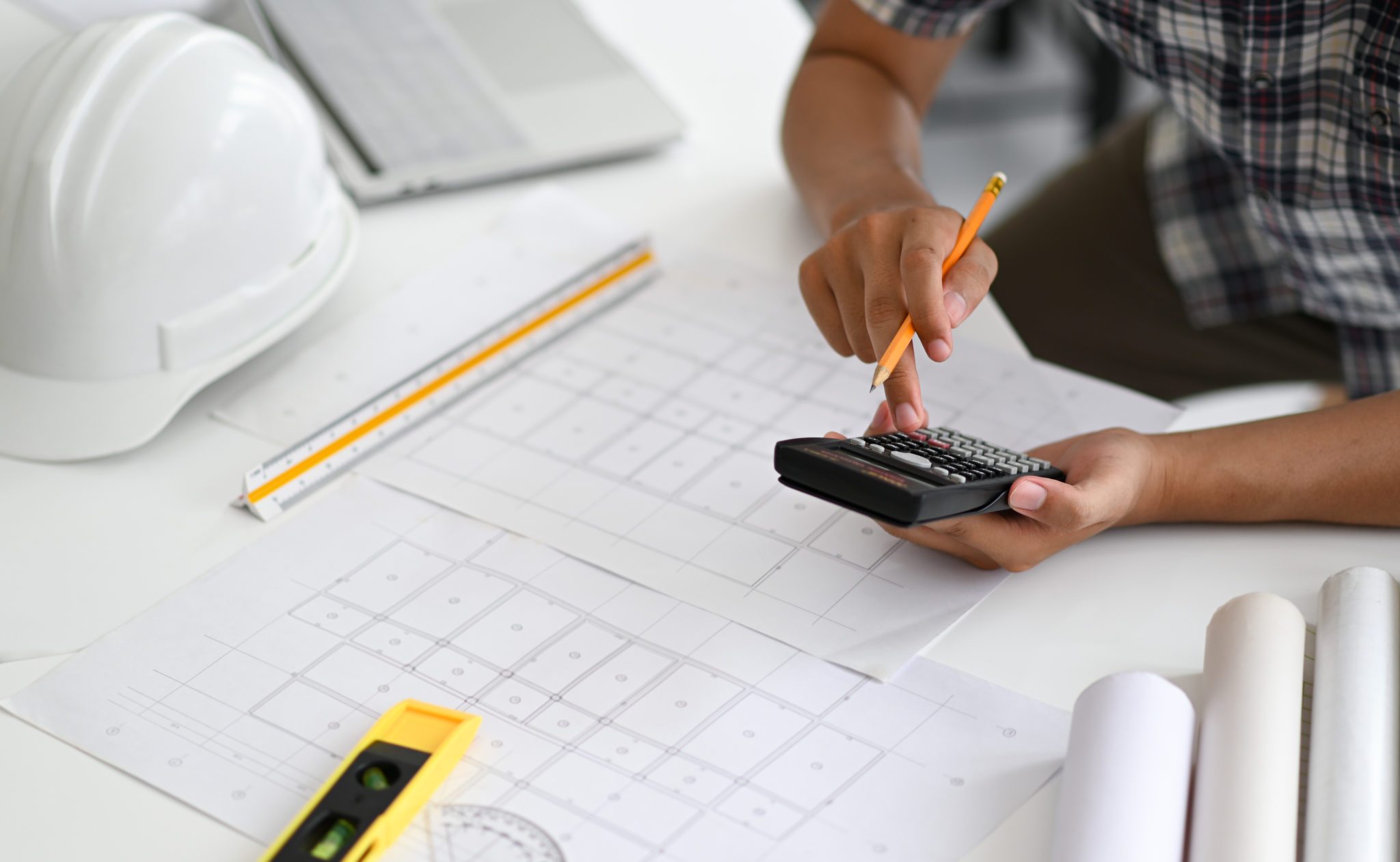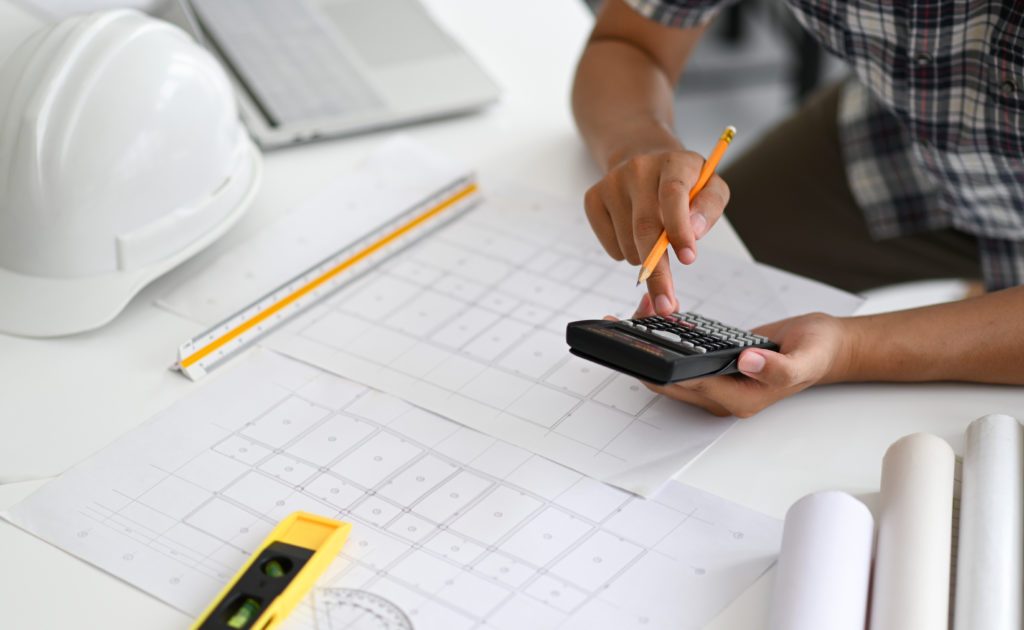 The loft conversion cost in the UK depends on multiple factors, which includes the size and type of existing roof structure and pitch, specification and the extent of remodelling work or alterations needed to accommodate the new staircase. Here are the several factors that affect the price of a loft conversion.

As we said earlier, depending on the size of the house or loft, the price for a loft conversion varies. When the size of the loft is big, you need to buy building materials like timber, insulation, windows, heating system, electrical, and lighting according. Older houses are often big, so obviously, the loft will also be more extensive. The cost will be a bit more compared to small properties.
The structure of the roof massively affects the cost of a loft conversion. One's roof of the loft has to be suitable for a loft conversion. If the roof has its perfect height and width loft conversion is very convenient and comfortable if not, the roof has to be removed and rebuilt. Additional costs will be the planning permission and the building design work.
Choice of loft conversion companies
One must make the right choice of loft conversion companies to do up their lofts. Some loft companies are less expensive compared to others but beware of companies that offer a huge discount at the drop of a hat. Here at Loft Conversion Wales, we build high-quality loft at an affordable price.

Average Cost Of A Loft Conversion In Wales?
Average Cost for a Room in a Loft Conversion
The price for a room in a loft conversion starts at around £15,000. It usually involves the following:
floor reinforcement to support the added weight
several skylights
heat insulation
electrics, lighting and heating
fire safety measures which include the fire doors and smoke alarms to comply with the Building Regulations
Yet, the loft conversion cost varies depending on the type of loft conversion you'd settle on, so we'd uncover the estimated cost one-by-one. We've also put together the average cost of home prices in Cardiff & South Wales here.

Cost of Different Loft Conversion Types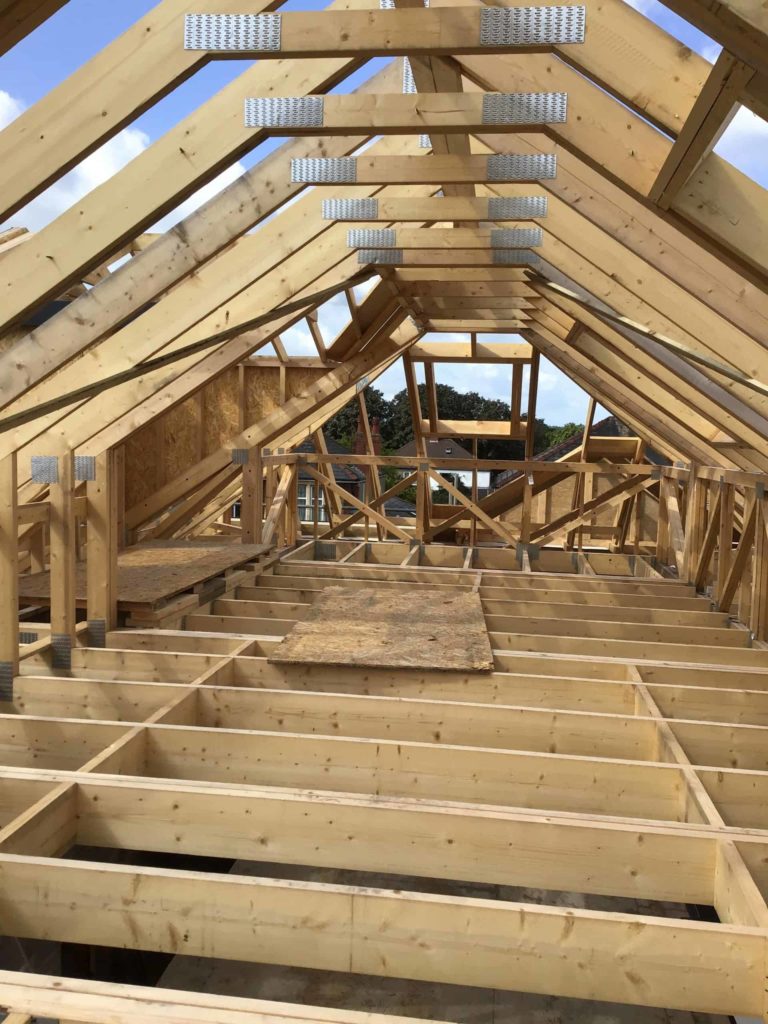 The kind of loft conversion you settle on can depend on many things; the most important being how much you want to spend.
Here's the list for different types of loft conversion and their estimated costs:
It is the cheapest loft conversion option which involves the installation of one or two Velux windows to the roof to introduce more light to your space, and usually new insulated walls and ceiling. The average cost for Velux is £15,000. Since it is a simple loft type, it can be completed in four to six weeks.
Cost: £15,000
Typical Job Time: 4-6 Weeks

Dormer is one of the most popular types of loft conversion in the UK which features a small flat-roofed extension with a window. The cost of a dormer varies depending on the space, complexity, fixtures and fittings of your loft. A standard dormer loft conversion costs around £20,000 — however, the average pricing for a dormer that houses two bedrooms and an ensuite range from £35,000-£40,000.
Cost: £35,000-£40,000
Typical Job Time: 6-8 Weeks

An L-shaped loft conversion combines either two dormers, mansards or hip-to-gables to form an L-shape. It means that it is more extensive and it can help you maximise more space in your attic, but consequently, it will cost more. The estimated cost for an L-shaped loft conversion is £45,000- £60,000.
Cost: £45,000- £60,000
Typical Job Time: 6-12 Weeks

A hip-to-gable loft conversion helps to extend the space in your property by replacing the hipped or sloping roof with a gable or vertical wall. It's a great idea to maximise your loft space, and it costs around £42,000- £60,000.
Cost: £42,000- £60,000
Typical Job Time: 4 – 8 Weeks

A mansard loft conversion is an extensive option as it requires replacing on one whole side of the roof to create and form a straight wall with a flat roof and the rear wall sloping inwards at an angle of 72°. There is a significant renovation work involved, and planning permission is generally required. It usually costs around £45,000-£75,000.
Cost: £45,000-£75,000
Typical Job Time: 6– 8 Weeks

Tips On How to Choose the Right Builder for Your Loft Conversion
To ensure that the loft conversion you've planned will become successful, you have to ensure first that you are going to choose the right builders. It can be challenging since you might have a lot of options, but here are some useful tips to bear in mind to make the right choice:
Get your plan ready
Ask if they've built a loft conversion similar to what you've planned
Ensure that they are easy to communicate with
Check the feedback, experience and accreditations
Compare quotes and make sure no details are missed out
Set a payment plan
Ensure that they are knowledgeable with the planning permission and local building regulations
Check for snags before the loft conversion is completed
Keeping these in your criteria can help you identify to factors to look put when choosing and meeting the tradesmen and getting the right quote for the job.

Types of Tradesmen Who Can Get the Job Done
Loft conversion would not be possible without skilled builders who work together to transform your space into a place like home. At Loft Conversions Wales we have an experienced team that carry out most work in house and occasionally used trusted experts for particular niche jobs.

However, if your looking at a small firm or builder here is the list of tradespeople that they would need to find and work together to convert most lofts:
Builder – They examine what kind of loft conversion best suits your home and construct the walls. They are also responsible for insulation and soundproofing of the loft.
Glazier – They fit the best glass windows into your loft conversion.
Electrician – You surely need electrical equipment like lighting and sockets, especially for the room and bathroom ensuites in your loft. Electricians are responsible for installing lights and other equipment and ensuring that it passes the Building regulations.
Heating engineer – This engineer chooses the best place to put a heater and assess if it would be a good idea to add solar panels in your roof. He/she should be registered with APHE and knowledgeable with the Building Regulations.
Plumber – They can help you with the plumbing and installation of bathroom fittings and fixtures if you want a bathroom ensuite in your loft conversion.
Joiner – They are responsible for the installation of ceiling joists and building a bespoke storage solution to maximise space.
Plasterer – Their job is to paste layers of plaster onto the walls, floors and ceilings of your attics. Plastering will help your loft to be robust and an aesthetic function.
Scaffolder – Significant extensions like Hip to Gable and Mansard require temporary roof support and scaffolders are the ones who erect and dismantle the scaffolding.
Painter – They can do the painting work unless you plan to DIY the decors.
The combined workforce can help to get your loft done according to your plans. But, it would be beneficial if you would also create a plan for your loft conversion to kickstart the project with the help of architects and skilled workers.

Planning a Loft Conversion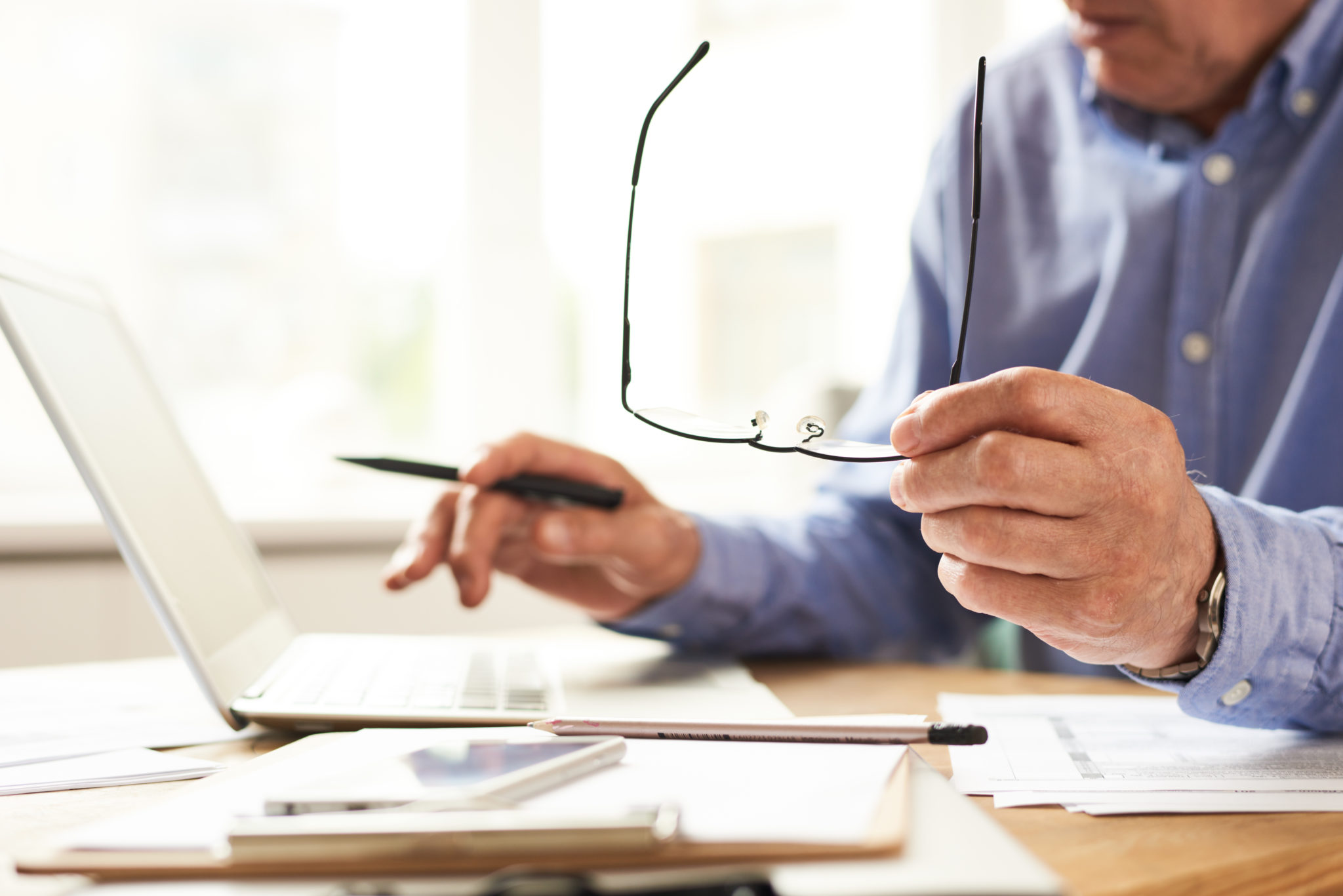 A comprehensive and detailed plan can help the construction run smoothly and minimise the cost if you already allocated funds in your preliminary budget. Here are four things that you should consider when planning for a loft conversion:

Loft Stability – To maintain the structural integrity of your loft, loft that measures higher than 2.4m from the bottom joists to the top apex must be lowered down.

Escape Routes – These must be accessible for an emergency through an open stairway or large window or skylight.

Energy Conservation – Installing up-to-date insulation materials can help you save energy as it traps the heat in your loft during winter.

Ventilation – Loft conversion needs adequate ventilation to provide fresh and clean air to the new room and prevent the build-up of mould and mildews or rising of damp.

With the right planning and choice of builders, you can have a bespoke loft and add value to your property while enjoying the perks of added space. But doing it requires careful consideration and involves a considerable budget. Most of the time, builders and loft conversion specialists who offer low-cost attic space transformation disregard other details. As a result, some builders choose low-quality materials that fit the budget while others abandon the job and the contract. But if you want to ensure a quality finish, go for detailed quotes and decide based on the criteria suggested above. Here at Loft Conversions Wales, we guarantee quality building and loft conversion services and expert craftsmanship. So if you want a high-quality and bespoke loft conversion, contact us today.