Converting a loft can be a rewarding experience. It is one of the most popular types of home renovation. Converting an attic or loft can be time-consuming, but it will be well worth the effort when you take in all the benefits that come with having your own extra room.
As the cost of living continues to rise, more people are looking for ways to increase their housing without breaking their budgets. An increasingly popular way people are doing this is by converting unused spaces into new living areas. For example, an attic or basement might be turned into a guest bedroom or playroom for kids (or kids at heart). Loft conversions are popular because they make the most of any existing space without the construction time of an extension. But there's one catch: conversions take time. This guide will show you how long it takes to convert a loft so you can plan ahead and avoid unnecessary expenses along the way!
What is a loft conversion?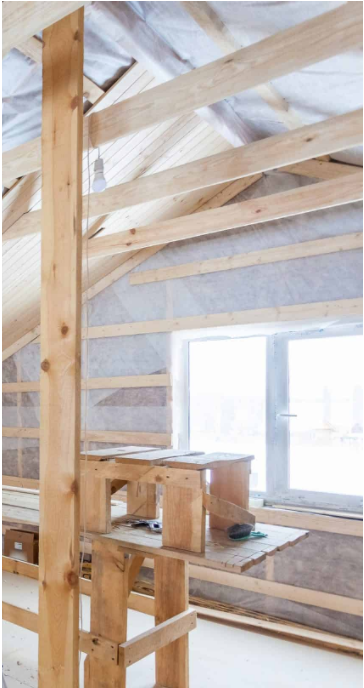 A loft conversion is when you transform an attic space into an additional living area. This can be done in either the interior or exterior of the home. There are a variety of loft conversions types from dormer, hip to gable, mansard and velux conversions. Each suited to different styles of properties and each with unique features to choose from. 
When deciding on whether to go for a loft conversion we recommend speaking to a local contractor that specialises in loft conversions to advise which style of conversion is best suited to your property and your needs.
Loft conversions are popular for their versatility and ability to add value to any property. They create extra living space by utilising the space you already have, making them popular additions for homes of all builds, shapes and sizes. With more and more people looking for ways to increase their living spaces without investing in new properties, loft conversions seem like a smart choice for many homeowners!
How long does it take to convert a loft?
As a general rule, the construction of an average loft conversion takes between 6-8 weeks to complete.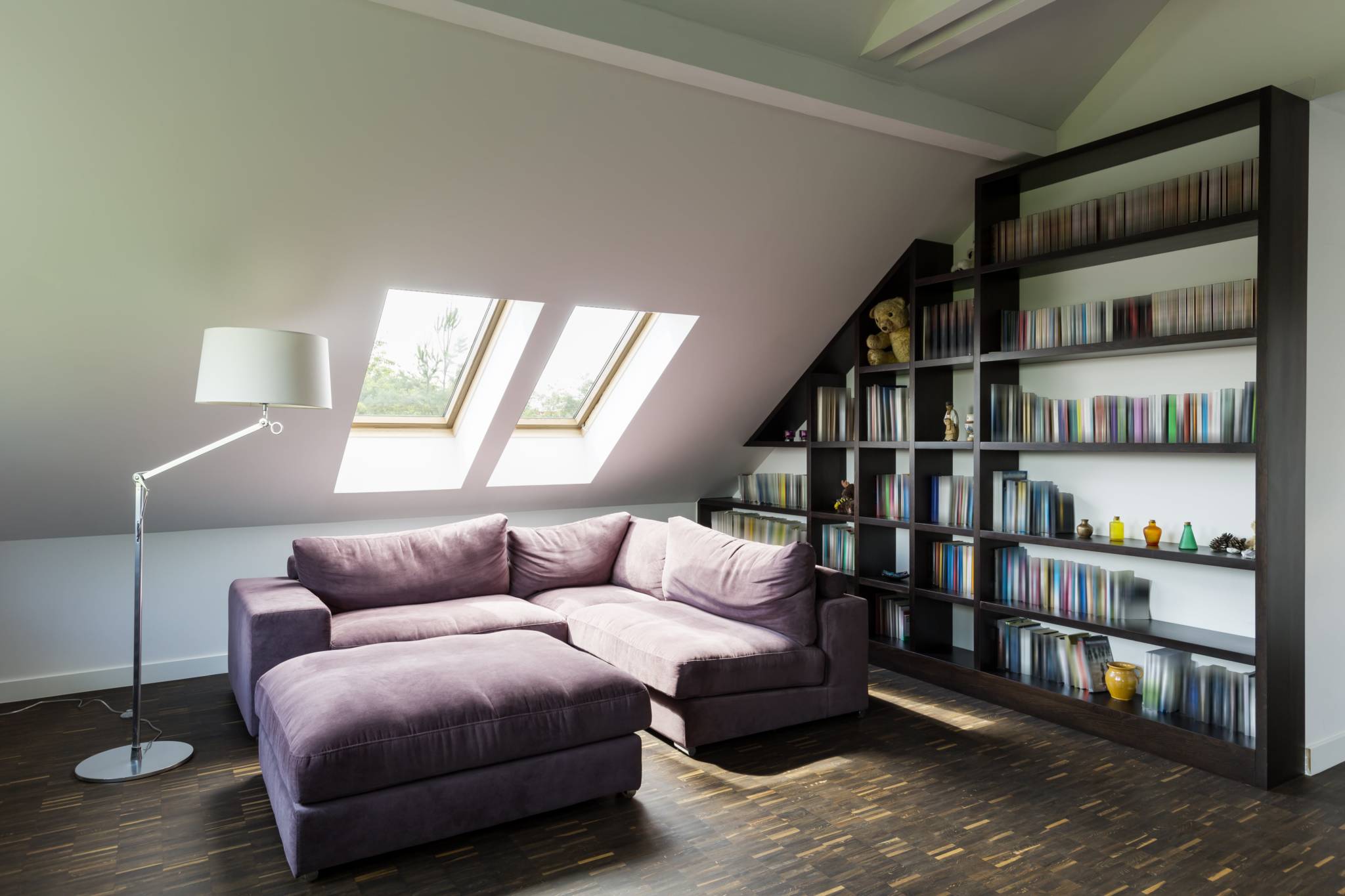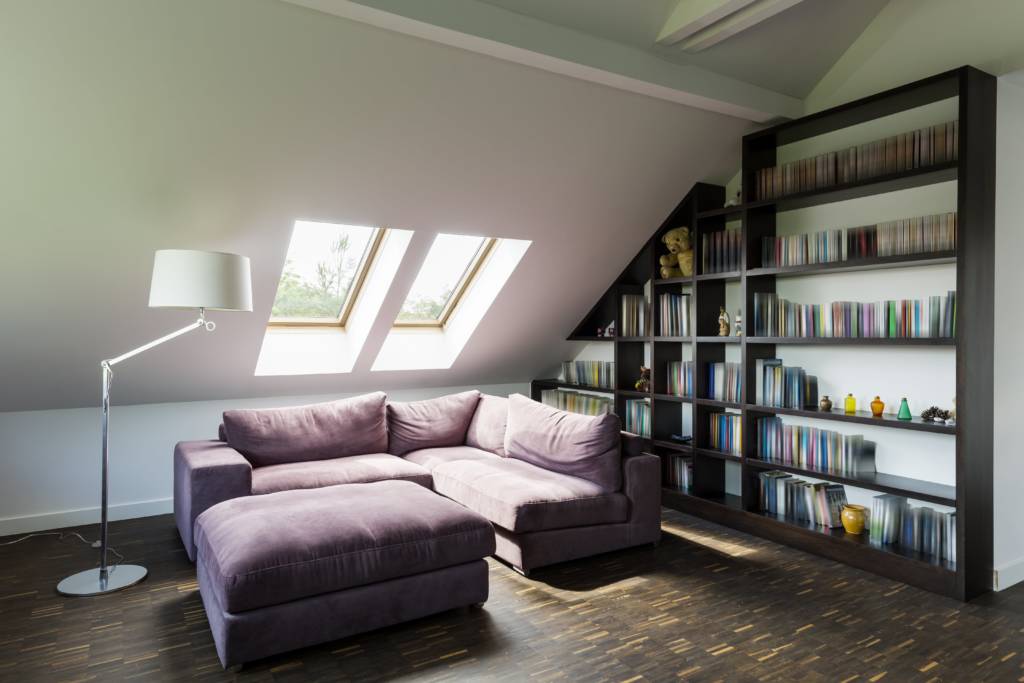 Depending on the size of your project, there are a lot of factors that can affect how long it takes. The length of time it takes for a project depends on the following:
The size and condition of your space
The complexity and work required
The additional features you desire e.g. multiple rooms or bedroom ensuites
One thing to keep in mind is that conversion projects require extensive planning and preparation to ensure they run smoothly. So the overall project will likely take longer than 6-8 weeks when you factor in planning, preparation time and decorating.
What are the benefits of a loft conversion?
A loft conversion is a great way to transform an unused space into something useful. However, it doesn't happen overnight!
The benefits of a loft conversion include:
Creating additional living space without adding on to the house size
Taking advantage of natural lighting in spaces that usually don't get much light
Giving unused spaces new life
Adding another level for entertaining guests or storing extra items
Planning your budget for the project
When it comes to loft conversions, the first step is planning your budget. After all, you don't want to invest into a project that's not going to work for you.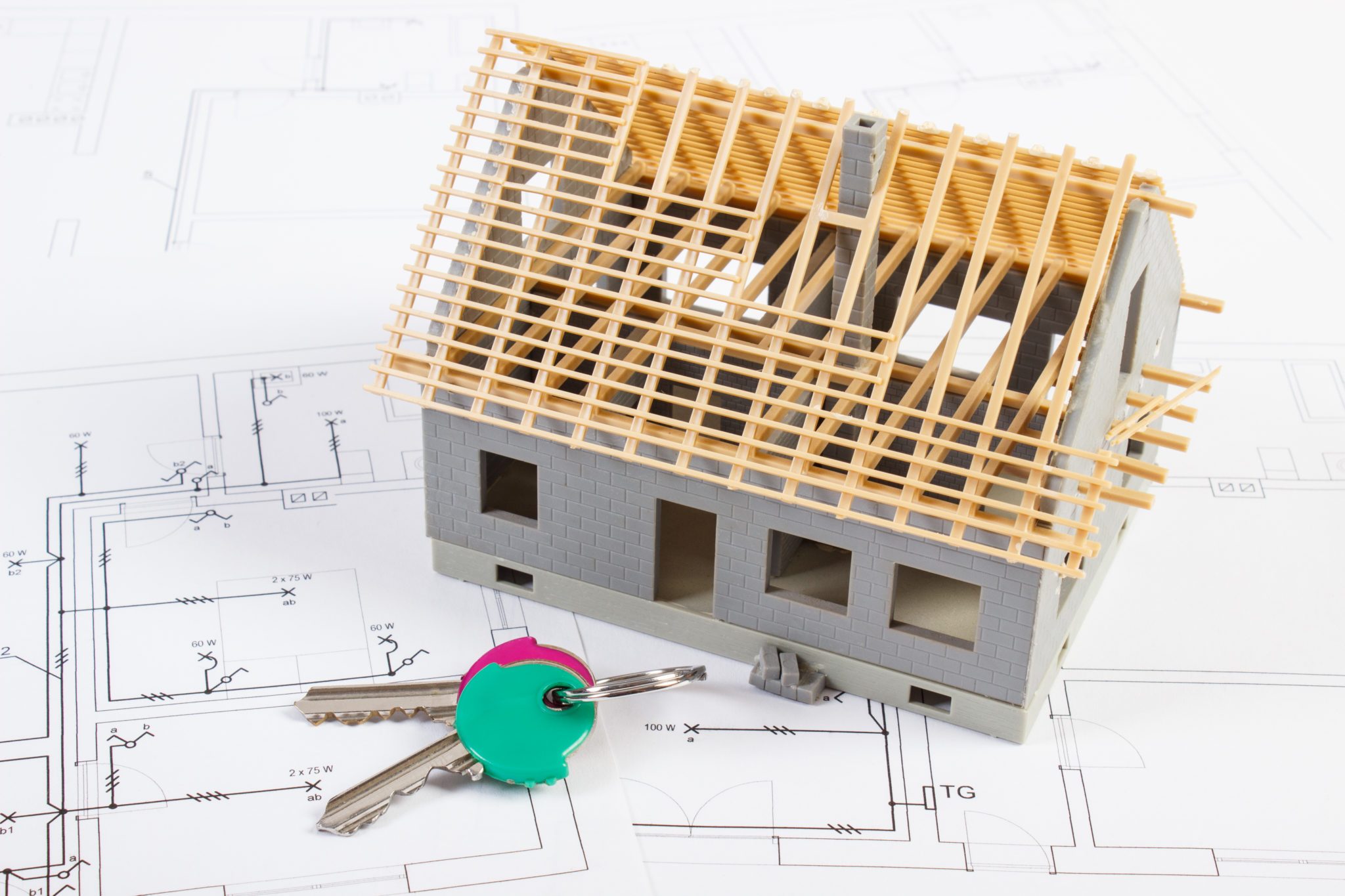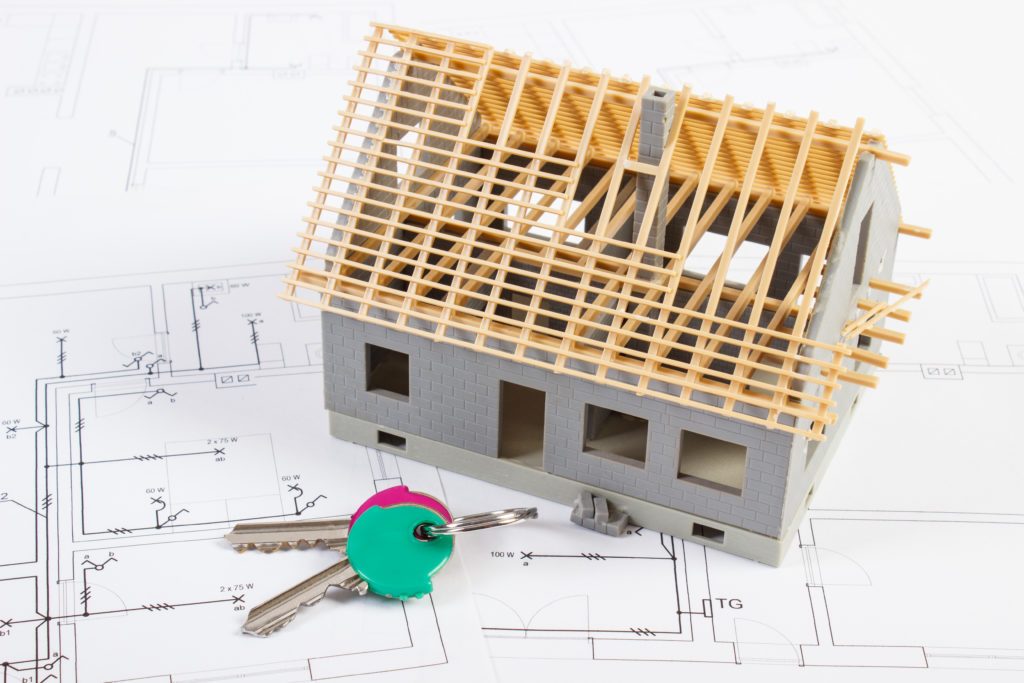 We recommend contacting a local loft conversion contractor to come and survey your property and provide you with a quote for your desired loft conversion. Once you have a quote you can budget accordingly. Be sure to factor in the cost of labour and additional furniture, materials and lighting that you will need once your conversion is complete.
As with any remodelling or construction project, it's important to plan for contingencies in case something goes wrong. This way, you'll know if you'll need additional funds in advance so you can get back on track without too much stress. When it comes to allocating a budget, we recommend adding an extra 5% of the overall cost to your budget.
Do you need an architect or contractor?
Unless you are a qualified contractor, a loft conversion is not a DIY project! For a durable and structurally sound loft conversion you will need a contractor that specialises in loft conversions.
You may also need to hire plasterers and plumbers to complete your new living space.
Hiring an architect is not essential for a successful loft conversion. However, if your budget allows it, architects can plan and aesthetically lay out your loft conversion to suit your needs and living style.