The cost of a bungalow loft conversion is one of the most important factors to consider before starting on a conversion project. For many people who have bungalows, adding a loft conversion can provide much-needed space and light. Whether you're looking for an affordable solution or need something luxurious, this guide will give you all the info you need to make your decision. We'll cover all aspects of professional projects, as well as different types of lofts, from basic to luxury. We'll also take a look at other factors that affect the cost such as location, size, materials and more.
Loft Types
Loft types vary depending on what you're looking for. You can get a basic loft conversion, which is a conversion that includes a few extra square feet of living space in the attic of your home.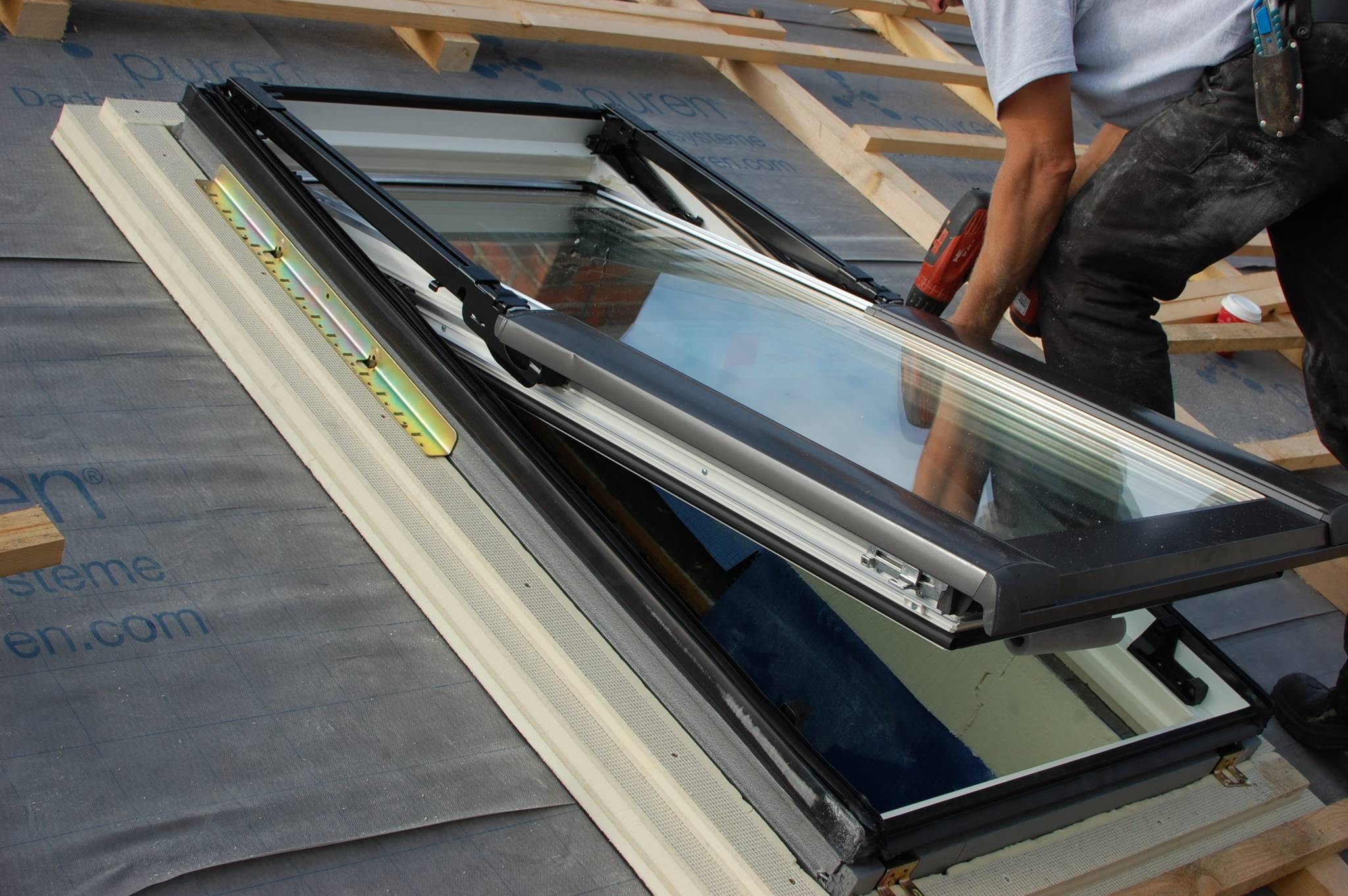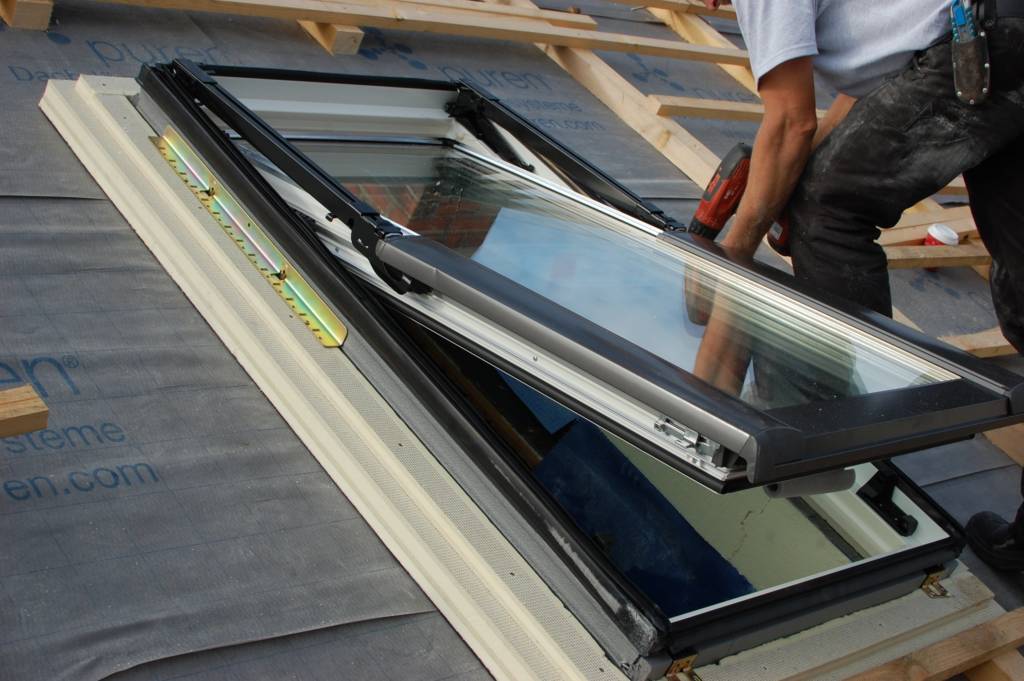 A general rule with loft conversions is the bigger and more elaborate conversion you desire, the more expensive it will be. Here are some of the most popular types of loft conversions: 
Dormer loft conversion
A dormer loft conversion is built to protrude from the existing roof slope so it creates more standing space and additional headroom. The dormer is one of the most popular conversion types in the UK. Part of the existing roof is removed then a box structure projects from the rear of the roof to create an open space within the loft. 
Hip to Gable loft conversion 
Most traditional houses in the UK have sloping roofs, meaning that the existing loft space is limited. To make a liveable loft space, the property requires an extension as part of the loft conversion. This is where the hip to gable conversion comes in; it extends your property by replacing the sloped roof with a vertical wall. This method maximises loft space and turns your attic into a liveable space. 
L-Shaped loft conversion
L-shaped loft conversions are a great investment for your property. The L-shape involves two dormer, mansard or hip-to-gable lofts joined together to form an L shape. This style of loft conversion is perfect for Victorian and Edwardian terraced houses. 
Velux loft conversion
Velux windows are the main feature of the Velux loft conversion. They are most commonly installed at the pitch of a roof, as it provides access for natural light to enter the space. The velux loft conversion is the perfect fit for a property with significant attic headroom. It doesn't require raising the roof of your property, so you can save time and money and still have a quality loft conversion. 
How to Choose a Loft
When considering a loft conversion for your bungalow, the first step is to choose the type of loft you want. 
One important thing to note when it comes to bungalow loft conversions is that you are not allowed to adjust the height of your ceiling. So, before you get your hearts set on a loft conversion, it's important to measure and test out the height and headroom of your loft to make sure it's liveable.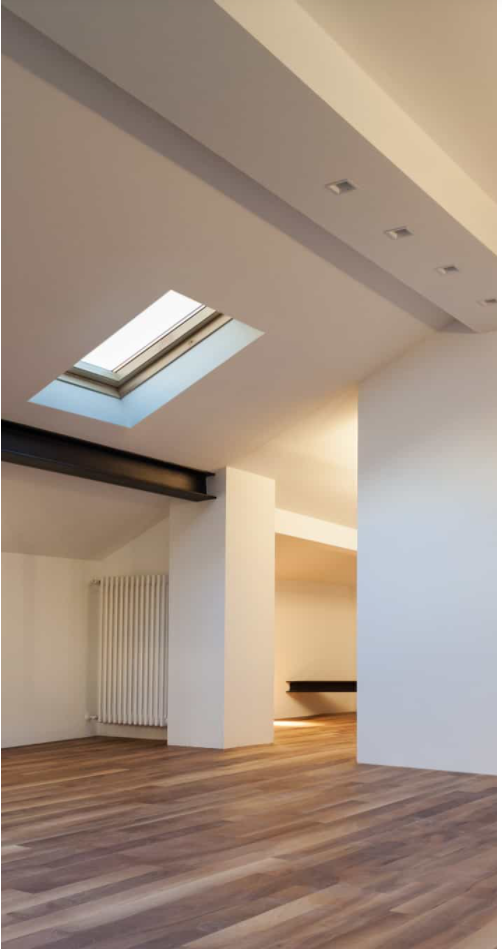 The most common loft conversion for a bungalow property tends to be the Velux loft conversion. The Velux doesn't require adjusting the roof height, so if you already have the head room, you can save time and money on your conversion and still get the attic space of your dreams. 
It's important to think about these factors when you're choosing a loft conversion. You don't want to spend money on something that won't meet your needs and the structure of your property. That's why it's important to know what kind of loft you want before you start the conversion process!
Bungalow Conversion Costs
The cost of a bungalow loft conversion varies depending on the size and location of the property, as well as the complexity and quality of the conversion. It's important to know what you want and how much it will cost before you start the project.
We recommend working with a local loft conversion company that understands the structure and design of your home so they can give you a realistic quote on the best loft conversion for your needs and your home. Ensure that you're making an informed decision and understand what you're getting with each price point.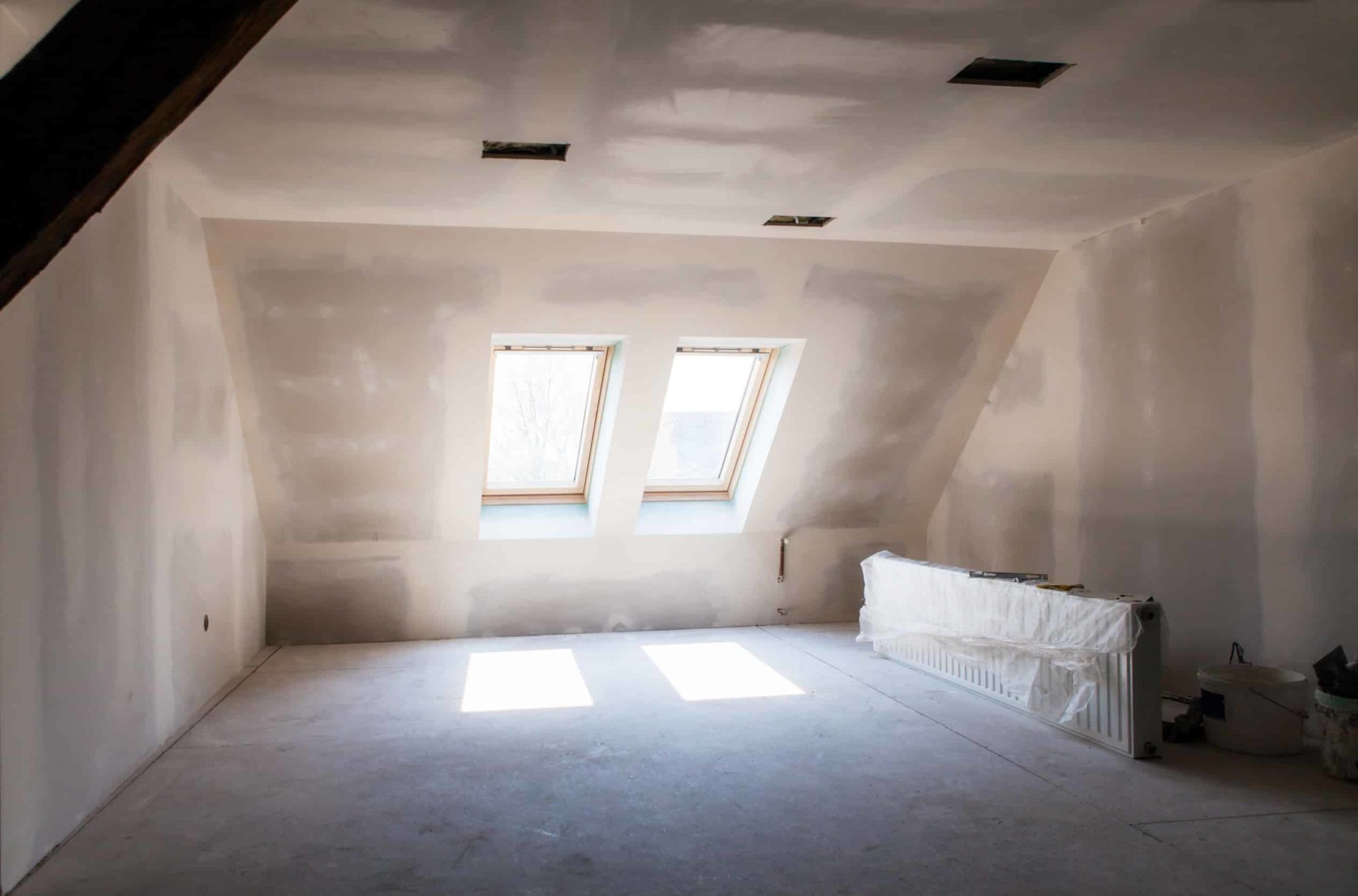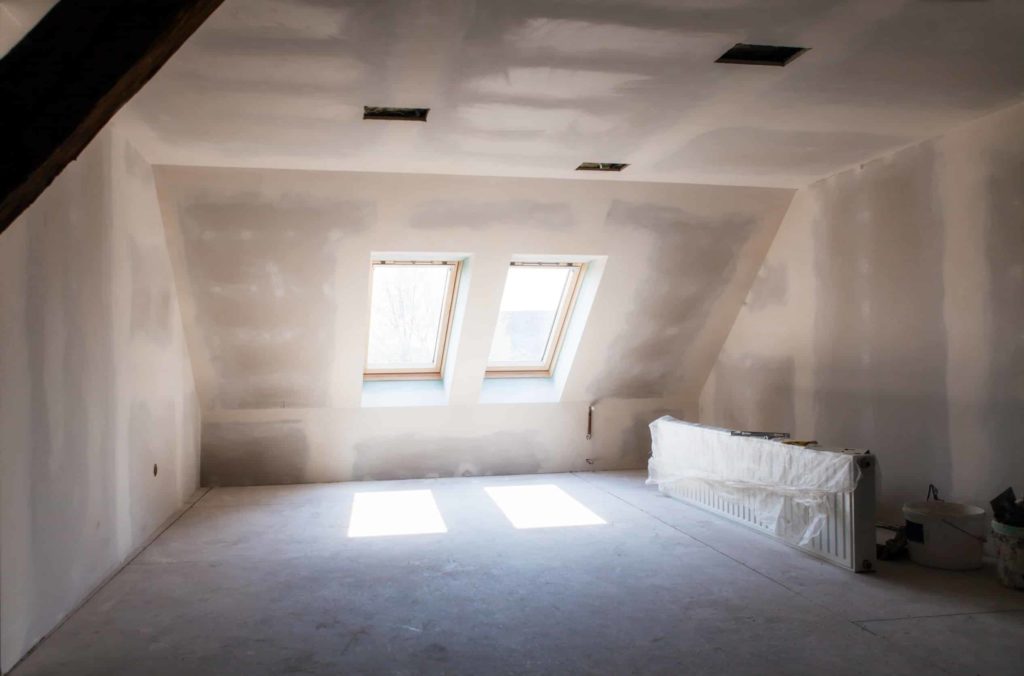 Here's a breakdown of what you can expect with each price point:
Simple conversion (e.g. a straightforward double bedroom design) will cost on average £20k-£25k
Adding dormer windows and/or an ensuite bathroom will cost on average £40k. 
Much of the final cost will depend on the specification and your desired finished qualities. If your bungalow loft conversion requires foundational or structural change and reinforcement this could also increase the average of your loft conversion cost to £65k. 
Location and Other Factors that Affect Costs
Your location also has a big impact on the cost of a loft conversion. The UK has a very different climate to the USA, for example. You might need to factor in additional insulation or heating. Similarly, the size of your home will affect the cost. Larger lofts are often more expensive because they are more complicated to build. The type of materials you use will also affect the cost. While building materials are often priced per square meter, this doesn't account for the type of material you have chosen. 
Other factors that affect the cost include the addition of a bathroom, bedroom, study or additional living space. For example, many people choose to have a wet room installed as part of their conversion project. This is usually an additional cost on top of the initial project price.